ACM India Council
The ACM India Council was created by ACM to recognize and support Indian ACM members and activities.
About the ACM India Council
The ACM India Council is an effort of ACM, the world's largest educational and scientific computing society, aimed at increasing the level and visibility of ACM activities across India. The ACM India Council activities, involving both academia and industry in computing, include research, organization of high-quality computing conferences, advancing Computer Science education, and awards to recognize achievement.
Abhiram Ranade
ACM India Council President Abhiram Ranade received a B.Tech degree in Electrical Engineering from IIT Bombay in 1981 and a doctorate in Computer Science from Yale University in 1989. He was an Assistant Professor of Electrical Engineering and Computer Science at the University of California, Berkeley during 1988-95. Since 1995 he has served on the faculty of IIT Bombay, currently as a Professor of Computer Science and Engineering. His research interests are in Algorithms and Combinatorial Optimization.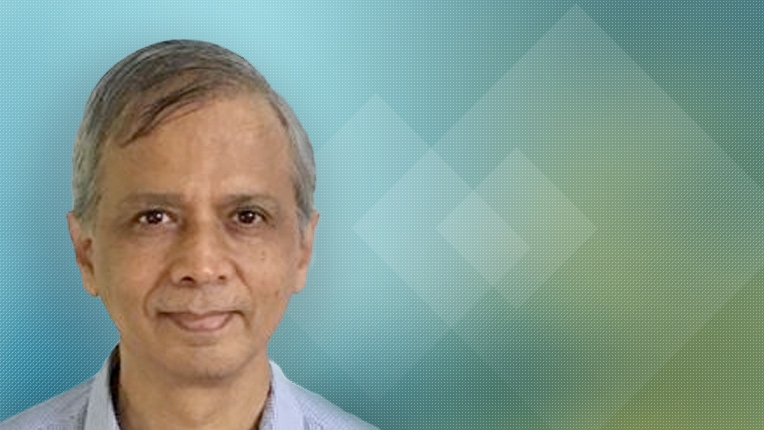 Heena Timani
ACM-W India Executive Council Chair Heena Timani was Chair and Founder/Vice-Chair of the ACM Ahmedabad Professional Chapter. She was also a faculty sponsor of the ACM-W chapter at Ahmedabad University. She was a member of the ACM-W India Executive Council from 2017 to 2019. She is an independent consultant, business analyst and academic advisor. Her specialization is Bayesian inference and Applications of Bayesian networks in business intelligence and analytics. She is actively involved in supporting and organizing computing events for women in India under ACM-W.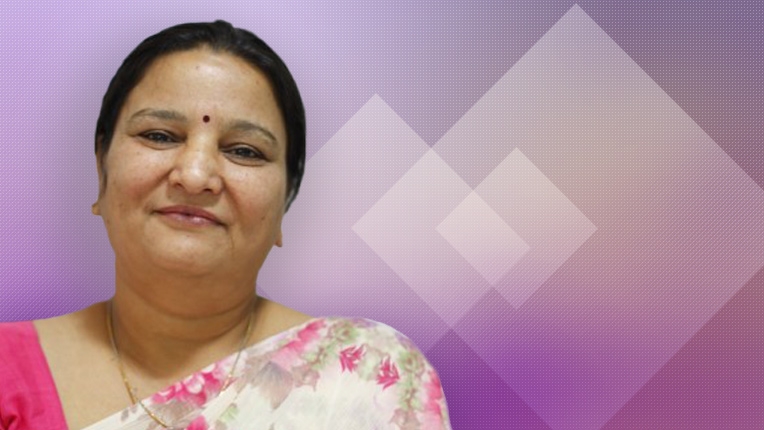 ACM India is pleased to announce ACM India Winter Schools 2019-2020, targeted at students in final year Bachelor's program or above. These schools will cover High Performance Computing, Cybersecurity, Geometric Algorithms, and Hybrid Cloud.
ACM India events and conferences include: Annual Event, IRISS, COMPUTE, CODS-COMAD, and ISEC.
ACM India also co-sponsors conferences held in India, such as the recent FIRE 2018, VLSI 2019, and COMSNETS 2019.
President

Vice President

Secretary/Treasurer

Maria Josefa Choudhary

Member

Jayant R. Haritsa
Supratik Chakraborty
Manish Gupta
Pankaj Jalote
Vasudeva Varma

ACM-W India Chair

Past President

ACM India Executive Director

ACM India COO