ACM India Council
The ACM India Council was created by ACM to recognize and support Indian ACM members and activities.
About the ACM India Council
The ACM India Council is an effort of ACM, the world's largest educational and scientific computing society, aimed at increasing the level and visibility of ACM activities across India. The ACM India Council activities, involving both academia and industry in computing, include research, organization of high-quality computing conferences, advancing Computer Science education, and awards to recognize achievement.
2022 ACM India Council Election Results
As a result of the votes cast by the ACM Professional members residing in India who were eligible to vote in the ACM India Council election, the following individuals were elected to serve on the ACM India Council effective 1 July 2022.
Executive Council Member
(1 July 2022 – 30 June 2026)
Shweta Agrawal, IIT, Madras
Ranjita Bhagwan, Microsoft Research India
Prateek Jain, Google Research India
Sachin Lodha, Tata Consultancy Services
Sudip Misra, IIT Kharagpur
B. Ravindran. IIT, Madras
Rijurekha Sen, IIT, Delhi
Yogesh Simmhan, IISc, Bangalore
Jayant Haritsa
ACM India Council President Jayant Haritsa is on the faculty of the Department of Computational and Data Sciences and the Department of Computer Science and Automation at the Indian Institute of Science, Bangalore. He received his undergraduate degree from IIT-Madras, and PhD from the University of Wisconsin-Madison. He is a Fellow of ACM and IEEE for his contributions to the design and implementation of database engines. He has been on the ACM India Council since 2018 and chaired the Steering Committee of the annual IRISS symposium. He is also on the Steering Committee of ACM India awards.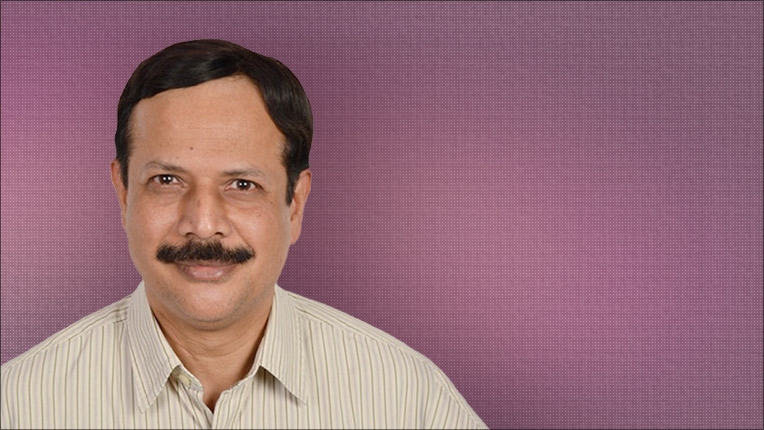 Heena Timani
ACM-W India Committee Chair Heena Timani was Chair and Founder/Vice-Chair of the ACM Ahmedabad Professional Chapter. She was a member of the ACM-W India Committee from 2017 to 2019 and has been reappointed as Chair for the term July 1, 2021 to June 30, 2023. She is Director of iAnanya Datalytix Pvt. Ltd. Her specialization is Bayesian inference and applications of Bayesian networks in business intelligence and analytics. She is actively involved in supporting and organizing computing events for women in India under ACM-W.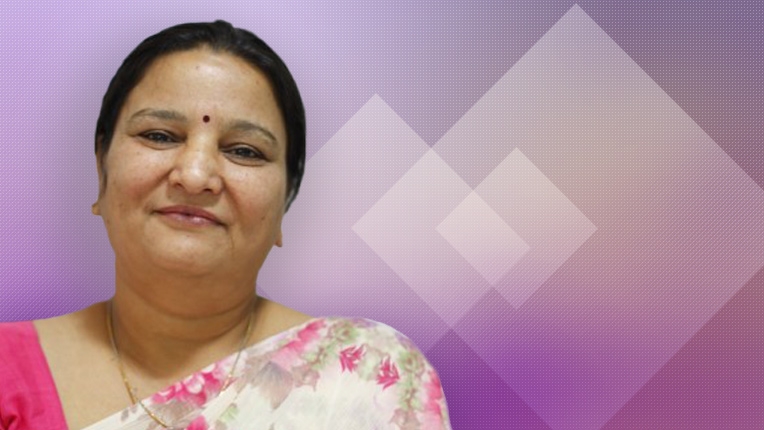 ACM India has launched Minigraphs, a new series of documents comprehensively covering technical areas of current significance. Minigraphs are intended for those with some knowledge of computing: senior undergraduates and postgraduates, and young professionals in industry. They will help readers to answer the question: "Should I think of starting work in this area?"
ACM India events and conferences include: Annual Event, ARCS Symposium, ACM-W Workshop, COMPUTE, CODS-COMAD, and ISEC.
ACM India also co-sponsors conferences held in India, such as COMSNETS 2021.