ACM India Council
The ACM India Council was created by ACM to recognize and support Indian ACM members and activities.
About the ACM India Council
The ACM India Council is an effort of ACM, the world's largest educational and scientific computing society, aimed at increasing the level and visibility of ACM activities across India. The ACM India Council activities, involving both academia and industry in computing, include research, organization of high-quality computing conferences, advancing Computer Science education, and awards to recognize achievement.
Venkatesh Raman
Venkatesh Raman obtained his PhD from the University of Waterloo, Canada, and since 1991 he has been at the Institute of Mathematical Sciences, Chennai, where he is currently a Professor. His primary research interests are in the area of data structures and algorithms, in particular in Succinct Data Structures and Parameterized and Exact Algorithms. He has organized or participated in several faculty development programs (FDPs) on Algorithms in institutions all over the country.
He has been serving on the ACM India council since 2016 where he served as Vice-President during 2018–2020 and Secretary/Treasurer during 2020–2022. During these periods, he was on the Steering Committee of COMPUTE, CTiS, and ARCS symposiums, and was part of the Education Committee and Steering Committee of summer/winter schools of ACM India council.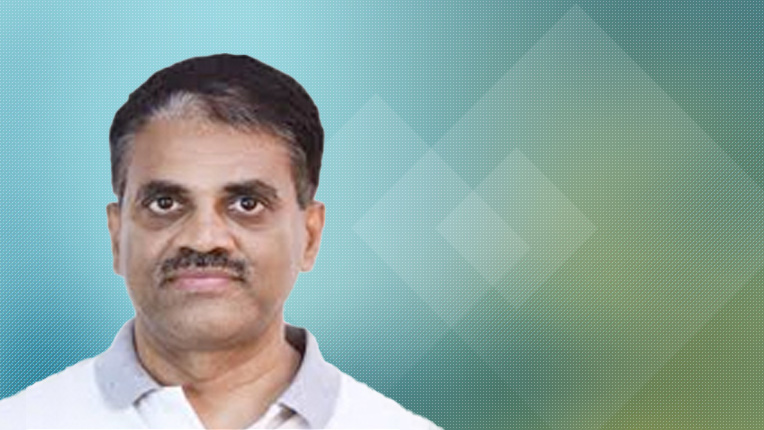 Rutvi Shah
ACM-W India Committee Chair Rutvi Shah has been volunteering ACMI-W since 2015, and has been instrumental in organizing events, conferences, workshops, and seminars focused on women in computing. She has served as Web Chair for the Ahmedabad Professional Chapter and as Secretary cum Treasurer on the ACMI-W Committee from 2021-23.
She has been in academics for 18 years and is currently associated with Sardar Vallabhbhai Global University, Ahmedabad, teaching at UG and PG Computer Applications Courses. She holds a PhD in Computer Science with research area focused on automated systems for medical image processing. She has undertaken research endeavours encompassing the realms of Data Science, Machine Learning and their affiliated areas. She hosts sessions for trending research areas, is on the board of the Technical Program Committee, and is a reviewer of various reputed International Conferences.
She believes that by leveraging her capabilities in information retrieval, analysis, and communication, she can be pivotal in generating strategic guidance in bridging the gender gap, nurturing talent, and championing diversity in the Indian technology landscape.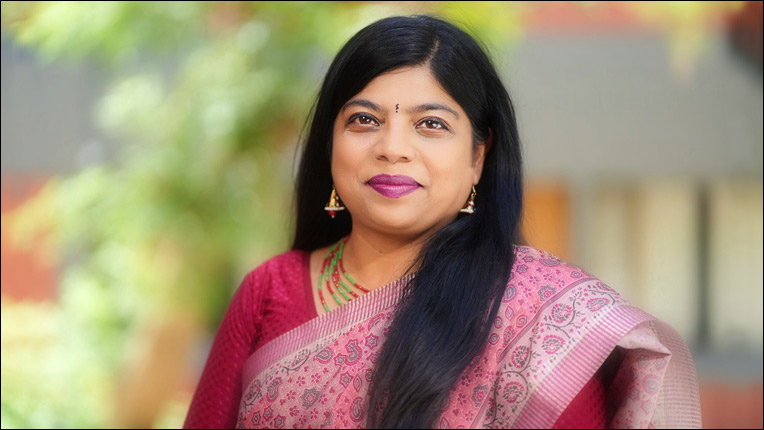 ACM India ESP Call for Speakers Open
ACM India ESP Call for Speakers Open
The ACM India Eminent Speaker Program (ESP) provides ACM chapters in India with direct access to top technology leaders, innovators and researchers who will give talks on contemporary issues. Speakers are included into the ESP Panel through an open call twice a year, and the applications are evaluated by a selection committee.
The Call for Speakers for the July 2023 Round is now open and due by July 21, 2023 . Those who are interested should apply by completing the nomination form and include two letters of support. Speakers who are selected into the ESP Panel will have a 2-year term, which may be renewed. For more details and the nomination form, see the Call for Speakers page .
President

Vice President

Secretary/ Treasurer

Member

Past President

ACM India Executive Director

ACM India COO
ACM India events and conferences include: Annual Event, ARCS Symposium, ACM-W Workshop, COMPUTE, CODS-COMAD, and ISEC.
ACM India also co-sponsors conferences held in India, such as COMSNETS 2021.