The 10th edition of Grace Hopper Celebration India (GHCI 2019) was organized by the Anita Borg Institute and co-presented by ACM India at Bangalore International Exhibition Centre during 6-8 November 2019. ACM-W India organized a Scholar Connect Session and a Panel Discussion on "Looking into the Future: Preparing for the jobs of Tomorrow" on November 8 specifically to cater to the needs of the students.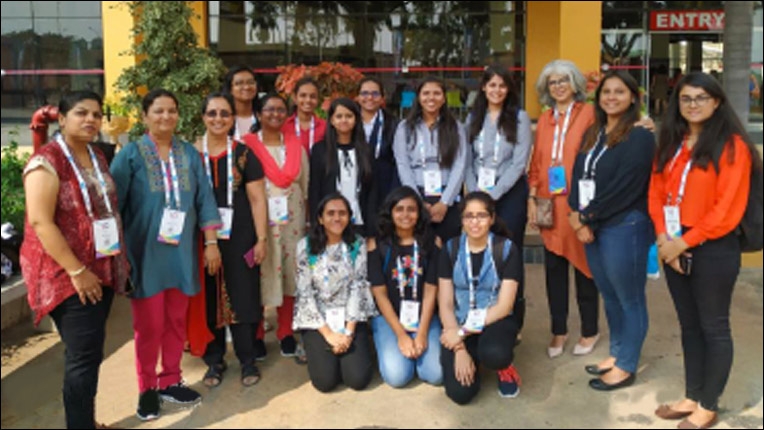 The ACM-W India Celebration of Women in Computing (AICWIC 2019) was organized by ACM-W India and ACM Ahmedabad Chapter at IIT Gandhinagar on 13 July 2019 under the theme "Soft Computing for Global Development". The conference focused on the importance of Soft Computing for humanity and career paths for women in computing. Artificial Intelligence and Energy Efficient Hardware for AI/ML were also covered.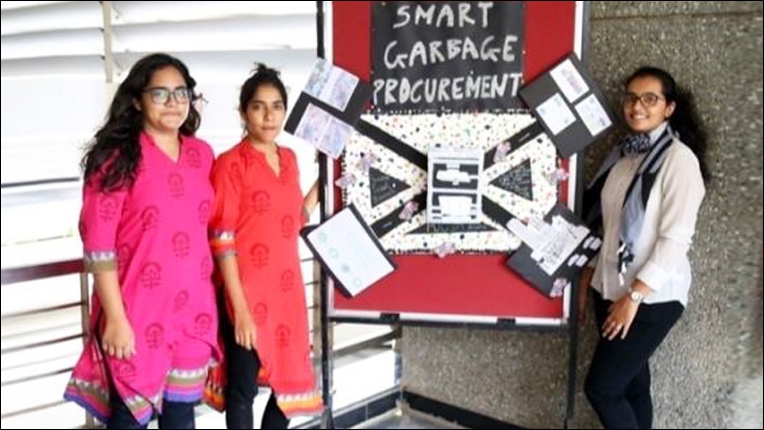 The ACM India Grad Cohort was conducted on 6-7 July 2019 at IIT Delhi. The main goal of this workshop was to reach out to Indian women graduate students in the field of computing. In this evolving social context of more and more women taking up Computer Science and CS research as a career, the talks, panels and interactive sessions were planned with a focus on the crucial aspects of women's lives in computing careers.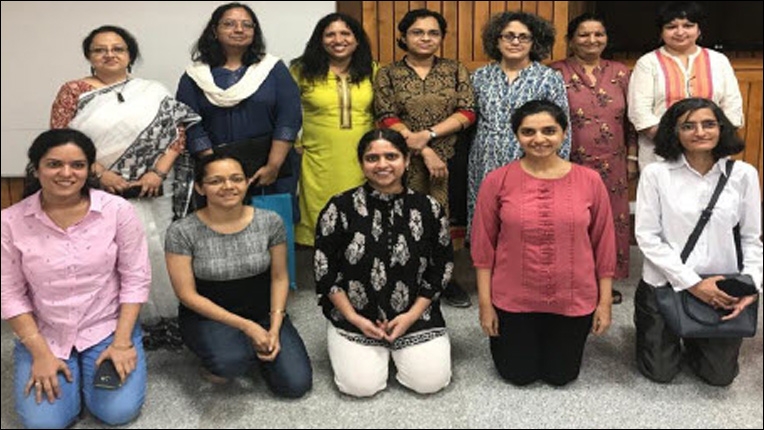 The ACM India Summer School on Algorithmic Game Theory was held from 2 to 14 July 2019 at the Indian Institute of Technology, Gandhinagar. The school saw 50 hours of lectures by nine speakers, and 35 girls who had come from various colleges across the country. The school focused on topics in computational social choice, covering traditional topics and recent advances, such as stable and popular matchings, fair division of indivisible items and problems related to elections and voting.