ACM India Council Education
The ACM India Council conducts many activities to advance Computer Science education in India, including:
ACM India Summer Schools 2020 Program Cancelled
April 24, 2020: Owing to the extraordinary COVID-19 related circumstances, and in the interest of everyone's safety, the ACM India Summer Schools 2020 program is cancelled. We thank all those who were involved in the planning process as well as the students who applied to the schools. As informed earlier, we will be refunding the application fees to all the students who applied before the fees were waived.
ACM India started a education initiative, CSpathshala, in 2016, to introduce computational thinking in K-12 education in India. The primary objectives of the initiative are to promote computational thinking and initiate dialogues with government officials and educational boards to influence the education policy and enable the introduction of computational thinking into formal school curricula.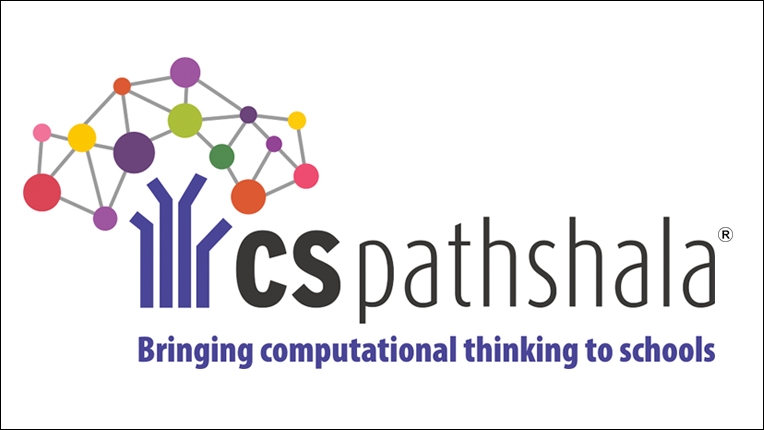 The first ACM India Winter Schools 2019-2020 targeted students in final year Bachelor's program or above. The schools covered High Performance Computing, Cybersecurity, Geometric Algorithms, and Hybrid Cloud.
The purpose of this study is to collect reasonably reliable data on PhD production in CS in India, and then use it to identify useful trends. This exercise was motivated by the Taulbee report in the US, and Gautam Shroff, Vice President and Head, TCS Research, Tata Consultancy Services, has been leading this year's survey. Based on the inputs and experience from the survey conducted in last couple of years, the survey and report for academic year 2016-17 has been incorporated.