ACM India Council Education
The ACM India Council conducts many activities to advance Computer Science education in India, including:
ACM India is pleased to announce ACM India Summer Schools 2020, targeted at pre-final year undergraduate or Master's students. Programming Language Analysis and Optimization; Cybersecurity; Fairness, Accountability and Transparency in AI; Algorithms for Big Data and ML; Computer Architecture and Operating Systems; and Natural Language Processing will be covered.
ACM India started the education initiative CSpathshala in 2016, to teach computing as a science in all schools. The key objectives are to popularise CT and influence education policy to enable its introduction into the curricula. A two-pronged approach has been undertaken, developing a CT curriculum along with teaching aids and working at grassroot levels with schools, training teachers, executing pilot projects and collecting data to demonstrate the feasibility and efficacy of teaching CT.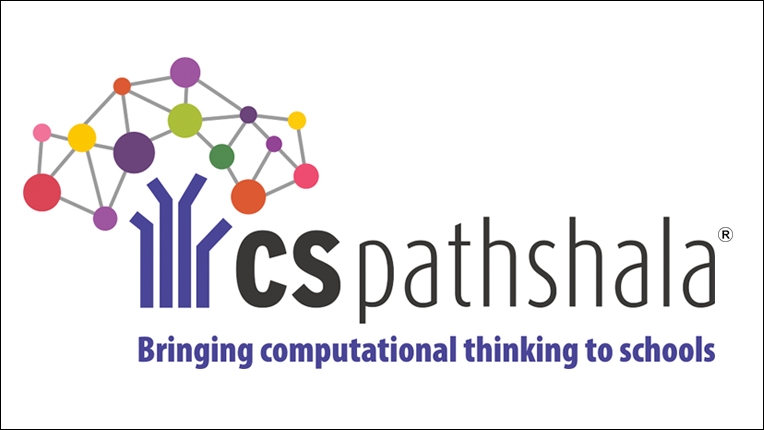 The first ACM India Winter Schools 2019-2020 targeted students in final year Bachelor's program or above. The schools covered High Performance Computing, Cybersecurity, Geometric Algorithms, and Hybrid Cloud.
The purpose of this study is to collect reasonably reliable data on PhD production in CS in India, and then use it to identify useful trends. This exercise was motivated by the Taulbee report in the US, and Gautam Shroff, Vice President and Head, TCS Research, Tata Consultancy Services, has been leading this year's survey. Based on the inputs and experience from the survey conducted in last couple of years, the survey and report for academic year 2016-17 has been incorporated.