Eminent Speaker Program - Guidelines for Chapters
Guidelines for Chapters
The Eminent Speaker Program (ESP) is an initiative of ACM India for Professional and Student Chapters in India. Under this scheme, ACM Chapters can invite Eminent Speakers in India to visit their Chapter for a talk/tutorial/workshop. Here are guidelines:
Chapters can directly contact the speakers and take their consent for the visit.
Once speaker agrees, Chapter should submit proposal to ACM India with travel estimate to: Shekhar Sahasrabudhe.
You can now organize the session in virtual mode. You will need to arrange the platform for the talk and inform details to the speaker.
You can book the tickets once ACM India approves the proposal.
ACM India will provide travel support to the speaker for reaching the nearest airport/railway station/bus station.
Host Chapter has to take care of the local transport and accommodation.
Each Chapter can invite only one speaker during the year under this scheme.
ACM India expects that the Eminent Speaker gives at least two talks during his/her visit. The Host Chapter is expected is organize one more talk at a nearby Chapter.
If the cost of travel is exceeding the permissible limits, ACM will suggest another speaker for the talk who can be from the same region.
Normal permissible limits are INR 10,000 to 15,000 for two talks.
Paying honorarium to speakers is not a must. However, in case you want to give honorarium, you can directly pay it to the speaker.
Once the event is over, chapters are expected to provide feedback about the session using the form within a week. Please inform Shekhar Sahasrabudhe once you have submitted the Google form. If feedback is not received within the stipulated time, future requests for talks will not be approved.
For all correspondence with the speakers, please mark a copy to: Shekhar Sahasrabudhe.
Career Resource
ACM offers lifelong learning resources including online books and courses from Skillsoft, TechTalks on the hottest topics in computing and IT, and more.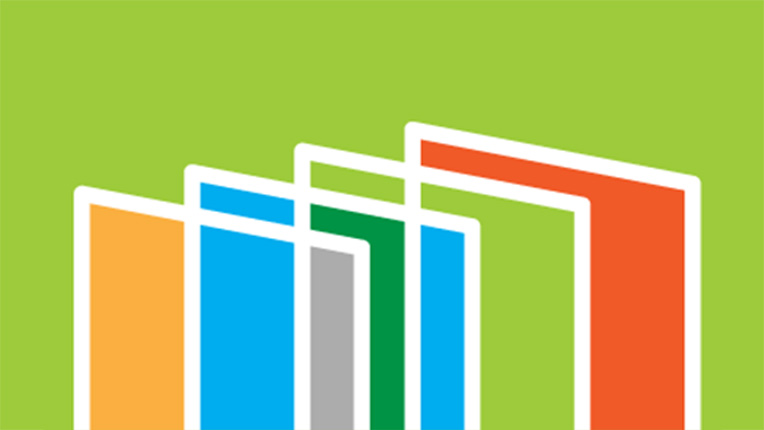 Publish Your Work
ACM's prestigious conferences and journals are seeking top-quality papers in all areas of computing and IT. It is now easier than ever to find the most appropriate venue for your research and publish with ACM.